Family Connect
4th January 2021
Over the last twelve years, we at As Creatives have brought our creative learning experiences directly to over a million children in schools all over the UK. To support those parents / carers who are homeschooling during the pandemic we've built a virtual House of Creative Learning, packed full of fun, home learning challenges and activities for children (all free to download) from the age of four upwards – as well as for the whole family!
Seven parts of the House will have challenges in them;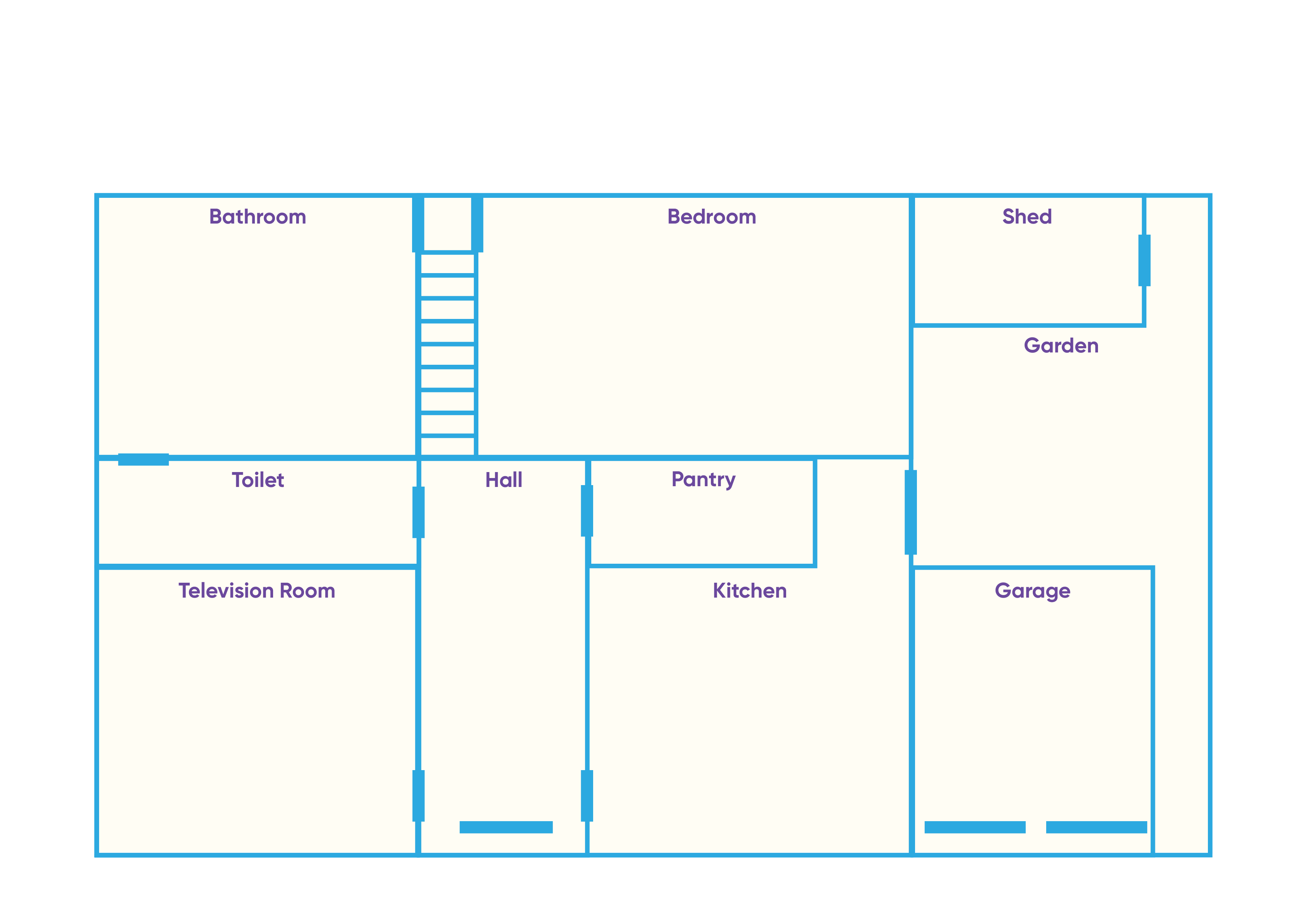 The Hall
The Kitchen/Pantry
The TV Room
The Bedroom
The Bathroom/Toilet
The Garage/Shed
The Garden
"Thank you so much for this resource, it's absolutely brilliant and my class have been using it this week!

Teacher, St Malachy's, County Down, Northern Ireland
There are maths, literacy and science activities in each room – all fun and engaging, and all directly linked to the curriculum. And, as you travel around the house, you'll find history, geography, music, art, design technology and PE challenges, too!
And in each of these you'll find a challenge for 4 – 6 year olds, one for 6 – 8 year olds, one for the over 9s – and one for the whole family to work on together. There's a printable Floor Plan, so you can tick off the areas you've visited – and printable Answer Sheets too, if you want to use them!
You won't need any special resources (we know how tricky shopping is at the moment) just everyday items that you'll already have at home. And as we're as keen as you are on learning being contextualised and relevant to life, every challenge is directly connected to the room/space it's based in.
We hope our activities will act as a springboard for your own ideas – so every activity has been designed with built-in adaptability, allowing you and your children to come up with a multitude of variations on our themes!
To give you a general idea of time requirements, though …
4 – 6 Years: 15 – 20 minutes per activity …
6 – 8 Years: 20 – 30 minutes per activity …
9 Years and Over: 30 – 45 minutes per activity …
Family Challenges: each of these needs 2 – 4 hours; you don't have to do everything in one go, though – they've all been designed so that you can start something, and come back to it later!
---
We'd love to hear how you get on in our House of Creative Learning – so why not tweet your experiences @AsCreatives #FamilyConnect
---
---
---
---
---
---
---
---