Who We Are
4th October 2020
As Creatives specialises in developing creative learning programmes and teaching resources for schools across the UK and beyond. Since 2008 we have actively engaged with over a million pupils, all over the world!
Our Story
As Creatives began life in 2008 as a group of six freelance creative practitioners who all felt that the sum of our parts gave us a far greater chance of fulfilling our shared aim to see Creative Learning at the heart of education.
With backgrounds across the Creative Industries, including classical acting, illustration, theatre directing and sculpture, we were all determined to keep space in our lives for our individual practices while finding time to work together to design a range of creative learning workshops and programmes, that we could offer to schools and the wider community. The success of this way of working led us very quickly to set up as a limited company and we have never looked back!
Our Vision
Our vision is to improve the future of children everywhere by enhancing learning experiences through activities that place creativity at the heart of curriculum learning.
"I have had As Creatives coming into my school for many years and they are truly amazing! The quality of their work is second to none. They are my go to provider for any new topic we are teaching. Their bespoke performances/ workshops are always interactive, fun, engaging and cover all the National Curriculum objectives. The children can learn more in one morning with As Creatives than we can teach them in a term! "

Headteacher, Holy Spirit Catholic Primary School
Our Mission
Eleven years on our mission remains unchanged. We believe more than ever in the power of the arts to transform lives, fuelled by our first-hand experiences. We have expanded to work with a wider group of creative practitioners, all specialists in their fields, and we continue to work together both nationally and internationally to find new and exciting ways to engage children and young people in their learning.
What We Do
Our School workshops provide a fantastic springboard for raising the profile of Maths, Literacy, Science, and History in schools. Rooted in the curriculum, our programmes exist in formats for all ages and abilities and many of them can accommodate up to 420 children in just one day!
Our Whole School, Character-Led Immersive Learning Days include:
The Pirate's Challenge – Captain Morgan is lost! and needs your pupils help, using their problem solving skills to find The Good Ship Mathematics.
The Riddle of the Sphinx – With a clear focus on concepts and measurement and featuring a deceptively fiendish concrete maths challenge, acclaimed Egyptologist "Dr Colorado Smith" needs your pupils help to solve a 3,000 year old puzzle.
The Benefactor – Benny Factor has identified a range of deserving community projects to donate to, but how much will each one cost? This day of activity will allow your pupils meaningful opportunities to develop their skills with the maths of money!
The Race into Space – Major Tom needs your pupils help, using age appropriate maths skills to rank six would be spacefarers on a range of real, scientific criteria. who will they select to be the next UK astronaut?
Seven Wonders of the World – Exploring some of the amazing lifeforms the Earth is home to and some of the threats posed to them by human activity.
Big Science Days – Creating a whole school buzz about science, these engaging and informative days cover all curriculum topics and themes!
A Celebration in Rhyme – Working with up to 420 children to create and perform a School Poem in just one day!
The Brilliant Britons – Ten thousand years of British history in just an hour and a half!
Spotlight on Shakespeare – taking your pupils right through the play of your choice, exploring the backstory, meeting the main characters and bringing key moments to life.
What People Say About Us
We enjoy fantastic relationships with schools, universities, local authorities and businesses across the UK and beyond. Discover what people say about us here.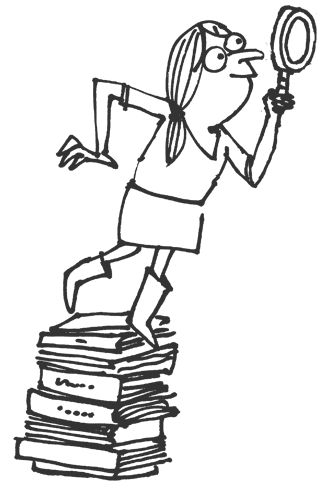 Find out more
Find out more about us and our work in schools
---