Family Connect Goes Live!
26th April 2020
Family Connect is a brand new, free resource that we've developed to help you and your families keep learning in creative ways while we're all stuck at home – and your children's creativity is more valuable than ever right now!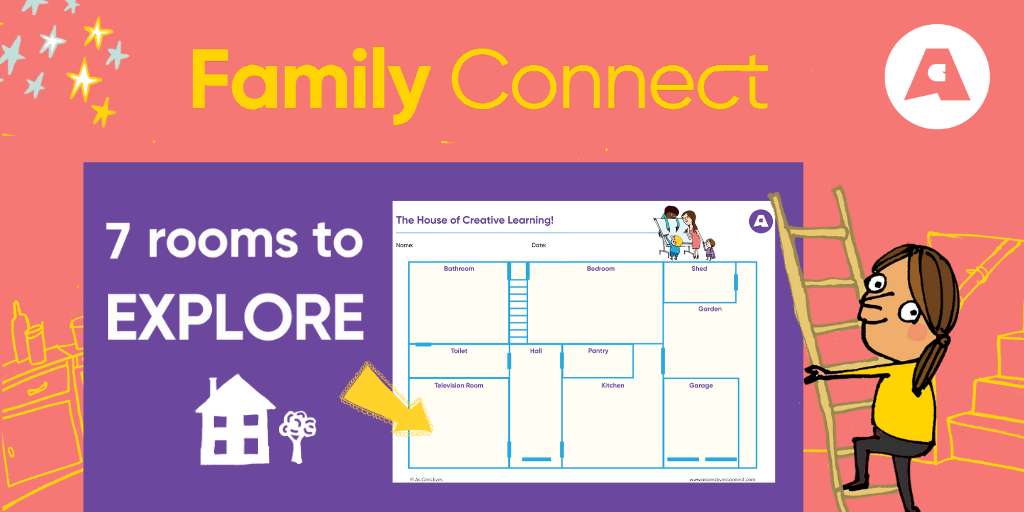 All you have to do is select one of the rooms or spaces in our exciting House of Creative Learning – and have a go at some of the challenges you find in there. Each room contains engaging maths, science and literacy challenges for every age group, plus a challenge linked to another area of the curriculum – and an activity for the whole family, too!
We hope you and your family have as much fun tackling these challenges as we've had putting them together – and we'd love to hear how you get on. So please – tweet your experiences!
Find out more and download resources over on our Family Connect page!