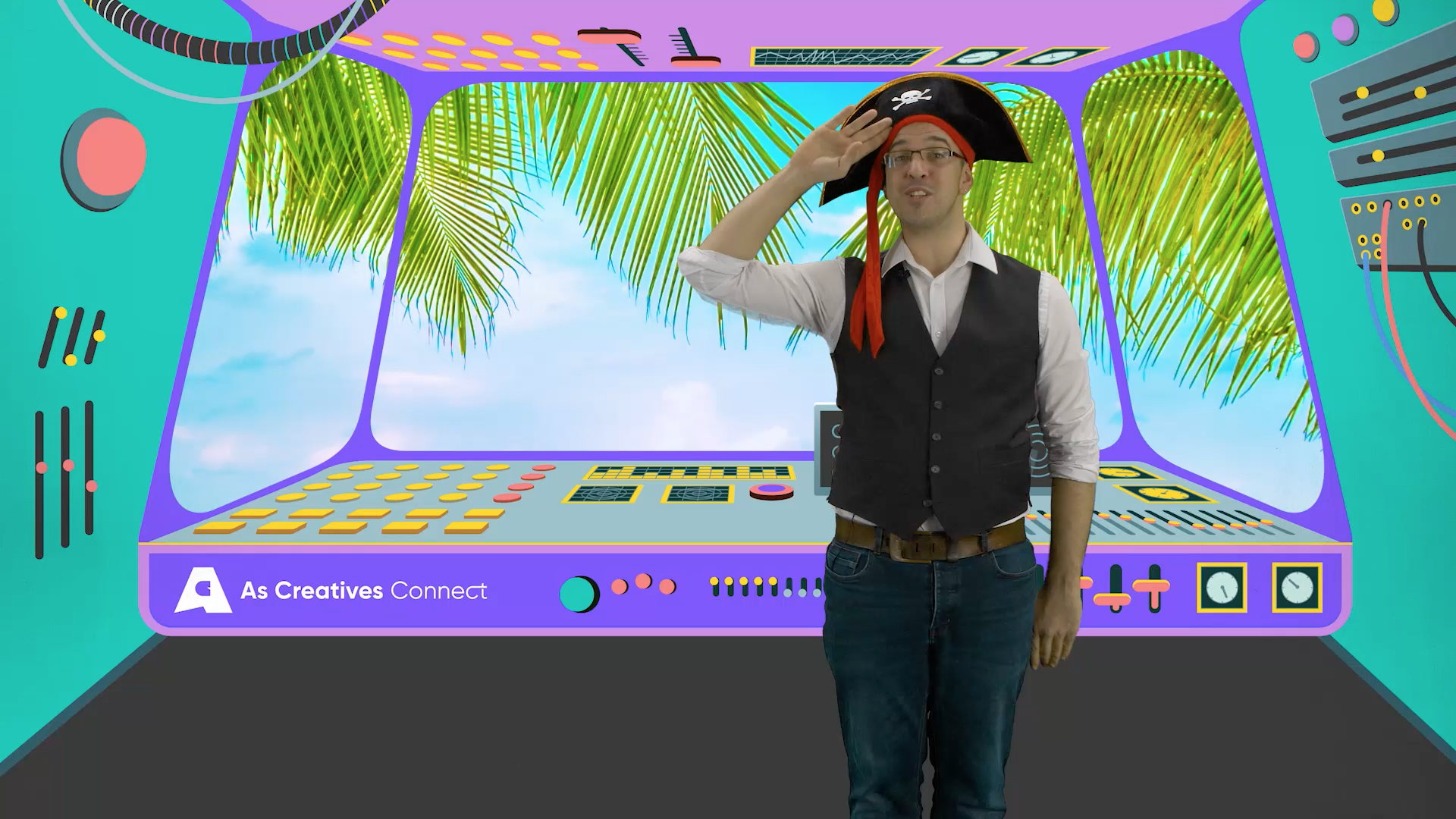 5 Reasons to Try Extraordinary Worlds …
6th December 2021
Whole-School Experience
There's something joyous and purposeful about a day in which every class in the school works to a common end – a day that builds cohesion and strengthens the whole school community. But with the best will in the world, given all the other demands on teachers' time, such a day is incredibly difficult to organise! So why not let Extraordinary Worlds take the strain? With suggested timetables, together with teacher notes, assembly plans, flagship challenges and more, you'll find yourselves spoilt for choice!
Immersive Engagement
Designed to engage even the most reluctant learners, Extraordinary Worlds programmes don't hang about, immediately immersing pupils in detailed fictional settings that crisscross time and space! And don't forget the value of the personal touch – because rather than simply passively consuming anonymous worksheets, pupils actively help our intrepid explorer Ady as he tackles challenges from finding the treasure hidden on Cloud Island to solving The Mystery of the Missing Football Boots to cracking a Viking conundrum to rescuing astronauts stranded in orbit around Mars!
Led by the Curriculum
All the activities in our Extraordinary Worlds have been developed to support both the National Curriculum and the Curriculum for Excellence – offering teachers unparalleled opportunities to engage their pupils in curriculum learning in creative and imaginative ways. And each World features activities for maths, literacy, science and history, allowing teachers to promote an understanding that learning, like life, doesn't have to be bundled into discrete packages – it's at its most powerful when it's cross-curricular!
Value for Money
A whole day (and more) of activity for every class from Reception to Year 6, for less than 60p per child? Sounds too good to be true, doesn't it? But with a two-form entry school, that's all an Extraordinary World costs, meaning that these resources provide amazing value for money! They're also well within the reach of small schools, whose smaller budgets often bar them from accessing the kind of creative resources that all children thrive on!
Easy to Use
There's no need for painful planning with an Extraordinary World – everything is packaged up by year group to provide a user journey that's clear, concise and comfortable. Every activity comes complete with identifiable outcomes, supporting teachers in deciding which are the most appropriate for their class – and a guide as to how long it will take (a boon when it comes to scheduling!). All worksheets, writing frameworks and PowerPoints are clearly signposted, to be downloaded and, where required, printed – literally everything is taken care of!
Key Points
Making extensive use of our exclusively commissioned illustrations and compelling narratives, our resources will put a smile on everybody's face – from the youngest pupil to the oldest teacher!
According to the Durham Commission on Creativity and Education, "An education that stimulates children's creativity can help them thrive, enjoy and achieve … and shape a better future!" As Creatives Connect has been developed to help schools promote that creativity, providing the "cultural capital" sought by the new Ofsted framework.
Each package allows teachers and pupils to access and actively engage with the immersive approaches developed by As Creatives in more than twelve years working directly in schools (and with more than a million pupils so far!).